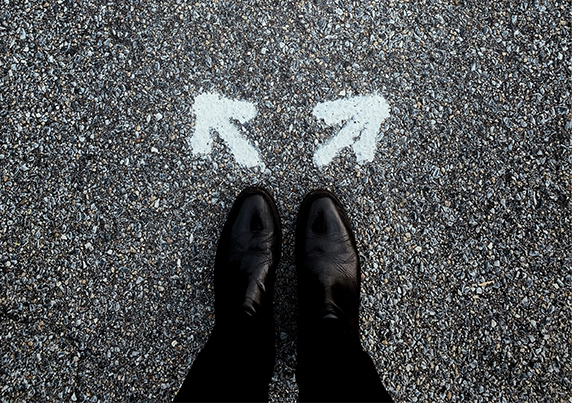 Why Choose Us
Kingsland Court is driven by a determination to be the best (not just the biggest) retirement benefits service company in East Africa, with a reputation for …
Welcome to KINGSLAND COURT
We at Kingsland Court are proud of the focus which we place on our core business in serving
the Retirements Benefits Industry. We are a young company registered in 2000 and started operations in 2001. Established by retirements benefits experts, we dedicated our early years to building the competencies, both in systems and in people, to equip us with be the best in our field.
APPOINTMENT OF NEW BOARD CHAIRMAN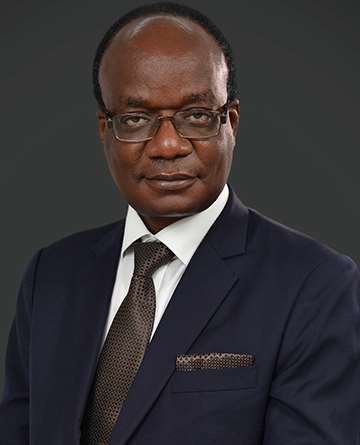 Kingsland Court hereby announces the appointment of Mr. David N. Bonyi Chairman, Board of Directors effective 1st September 2022. Mr. Bonyi was recently invited to join the board by a unanimous resolution of the Directors. A respected Legal practitioner with a wealth of experience locally and globally in Retirement Laws, regulations, and reforms.
Mr. Bonyi is currently a Partner in the firm of Simba and Simba Advocates and heads the Pension Law Division. He is the immediate former CEO of Uganda Retirement Benefit Authority "URBA" and previously served at RBA Kenya.
Mr. Bonyi is an Advocate of the High Court of Kenya, a Notary Public, and a Commissioner for Oaths. He holds a Master of Laws (LLM) Degree (International Trade and Investments Law) and Bachelor of Laws Degree from the University of Nairobi and a Post-graduate Diploma in Law from the Kenya School of Law. He is also a Certified Public Secretary (CS) and a qualified trainer in Corporate Governance.
"
Excellence IN ALL WE DO
Put simply, this means striving to be the best in whatever we do. It also means recruiting the best people. Our clients rightly expect work of the highest quality-accurate, valuable, on time, on budget with no surprises
Request a Consultation
Whatever your insurance coverage needs are, we're here to help life go right.
Get a quote or
talk to an agent
.